IT service provider
for trading
and service Companies
IT solutions provided by Brokers Polska Ltd. supports Companies and enables them to optimalize whole processes concerning its actvities
We specialize in the production and implementation of network solutions. Our aim is to improve management and technical maintenance of the facilities and supplies.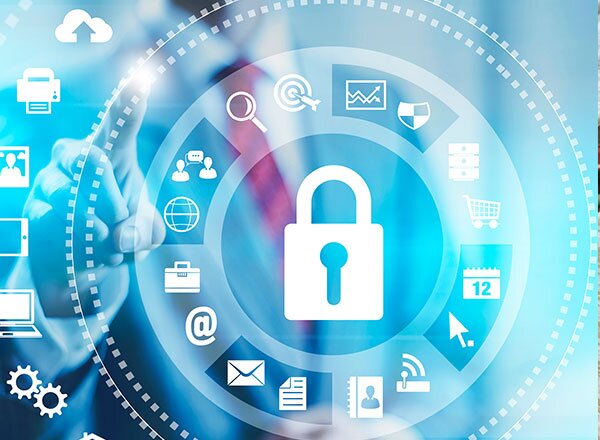 IT infrastructure
We provide IT infrastructure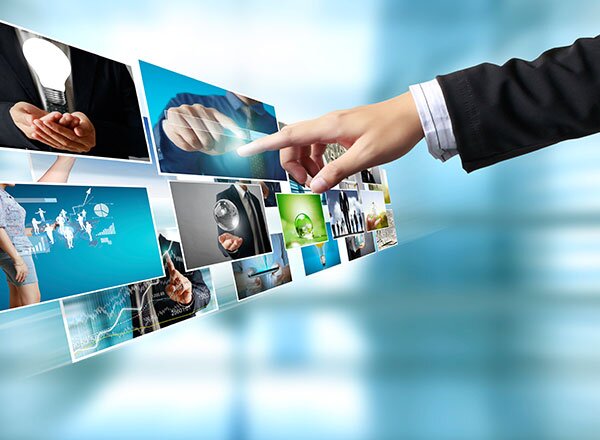 Optimising
We optimise processes concerning the technical maintenance of facilities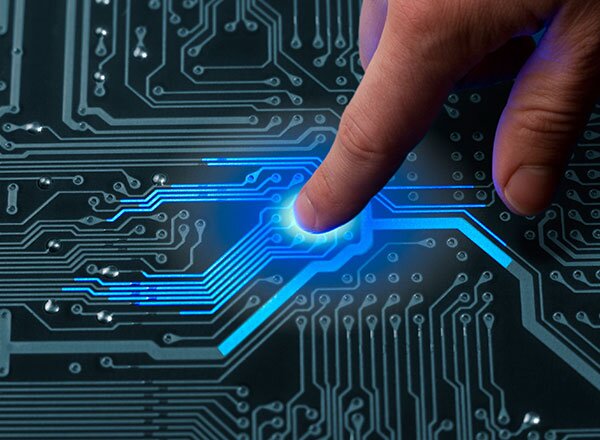 Service
We provide IT infrastructure services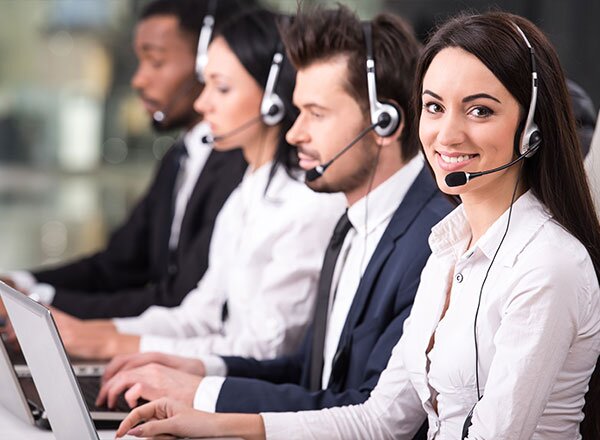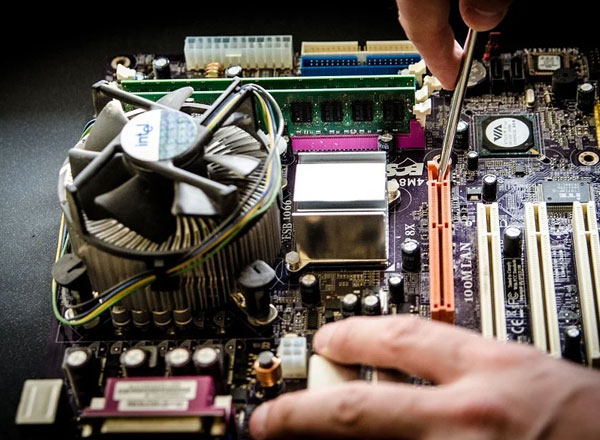 Service operations management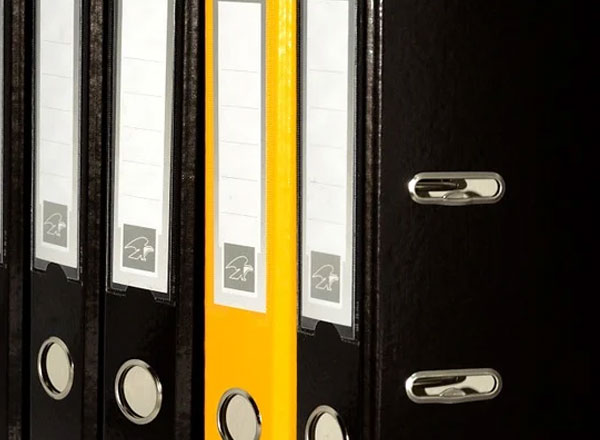 Equipment recording and managing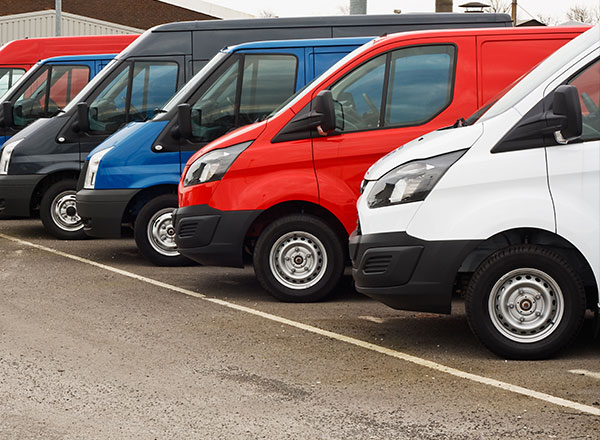 Vehicles recording and managing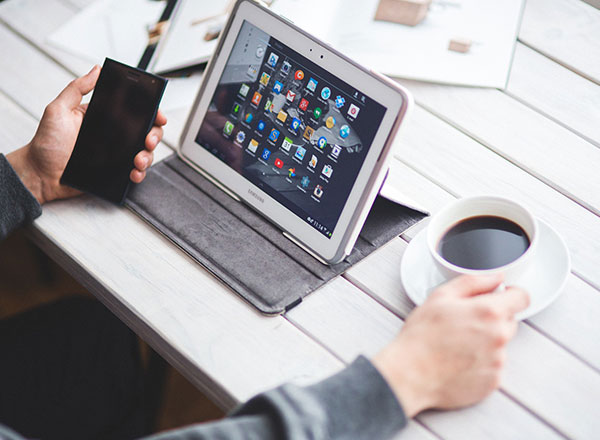 Service projects accounting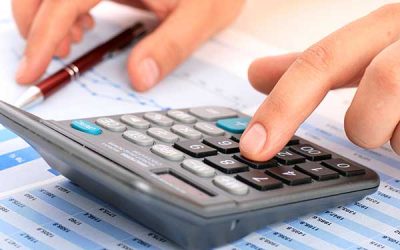 In 2020 we began implementation of the Equipment Recording System

Hereby, we proudly announce of finishing works on highly innovative Ordering and Supplying System. It was implemented in the JAMADU Ltd.